Observing people discreetly is often compare to what we see in the Hollywood movies.

Reality is often different, at least when it is practice by professionals.
Before any action, we collect a maximum of information on the subject or the person concerned in order to maximise the discretion of the action and choose the best method for the lead of the quest.
Different people, different methods…
Our observation experienced team using the latest technology to support and demonstrate the observed facts. We then draft a full report, which contains the evidence and all the details of action already carried out.
Gathering information
Discretion
Patience
Irrefutable proof

---
---
Contact for a people search in Thailand or South-East Asia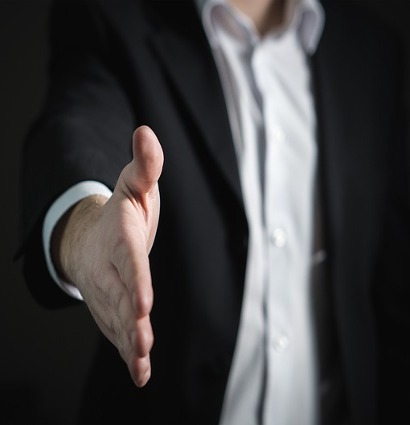 If you are looking for a specific person and need our help, please contact us without obligation.
We will help you as soon as possible.