Our team is strongly engaged against the child prostitution in Thailand and Cambodia.
That s why we don t charge fee when we received an information of this type.
After investigations, should the suspicious be corroborated or confirmed, we will give the obtained evidences to the authorities which we work close together.
PLEASE, assist us giving us ONLY notices where you have really serious suspicious Our team will quickly find out and prove the delinquent guilty of a crime.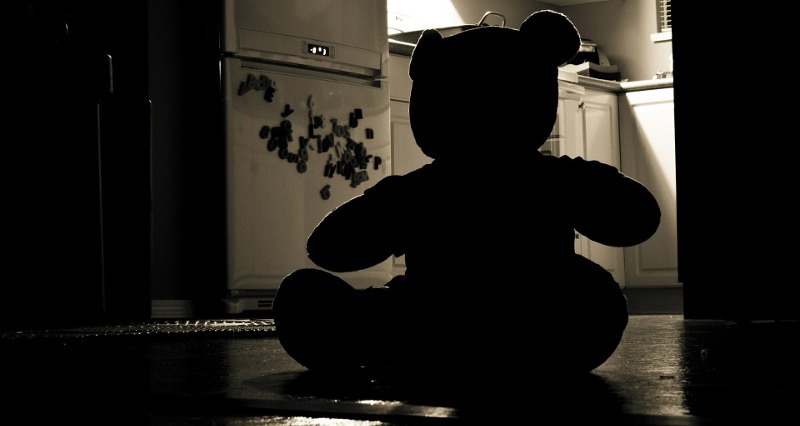 ---
---
Contact for a people search in Thailand or South-East Asia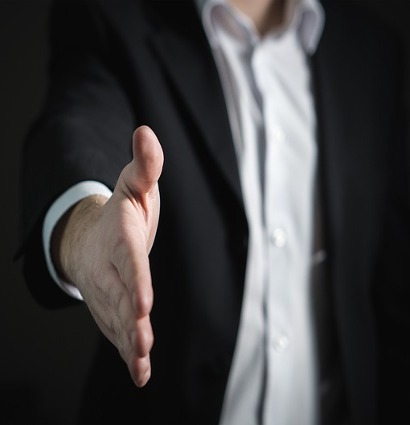 If you are looking for a specific person and need our help, please contact us without obligation.
We will help you as soon as possible.